The AYCW had their second annual ACTION PARTY over the weekend at Phillip Island!
The four days spent at the YMCA Phillip Island Coastal Discovery Camp on our very own YCW Beach was nothing short of amazing fun.
This weekend was all about leadership. What is a leader, how is a leader made, and how being a leader can help to serve and inspire others.
Members, friends, school leavers, and mentors all participated in activities and discussions aimed at building their leadership skills, inspiring others, and taking ACTION!
We were treated to informative workshops, team-building exercises and games, an inspiring talk by guest speaker and Paralympian Hannah Macdougall, and of course, the famous Penguin Parade!
As well as valuable skills learnt, long-lasting friendships were made!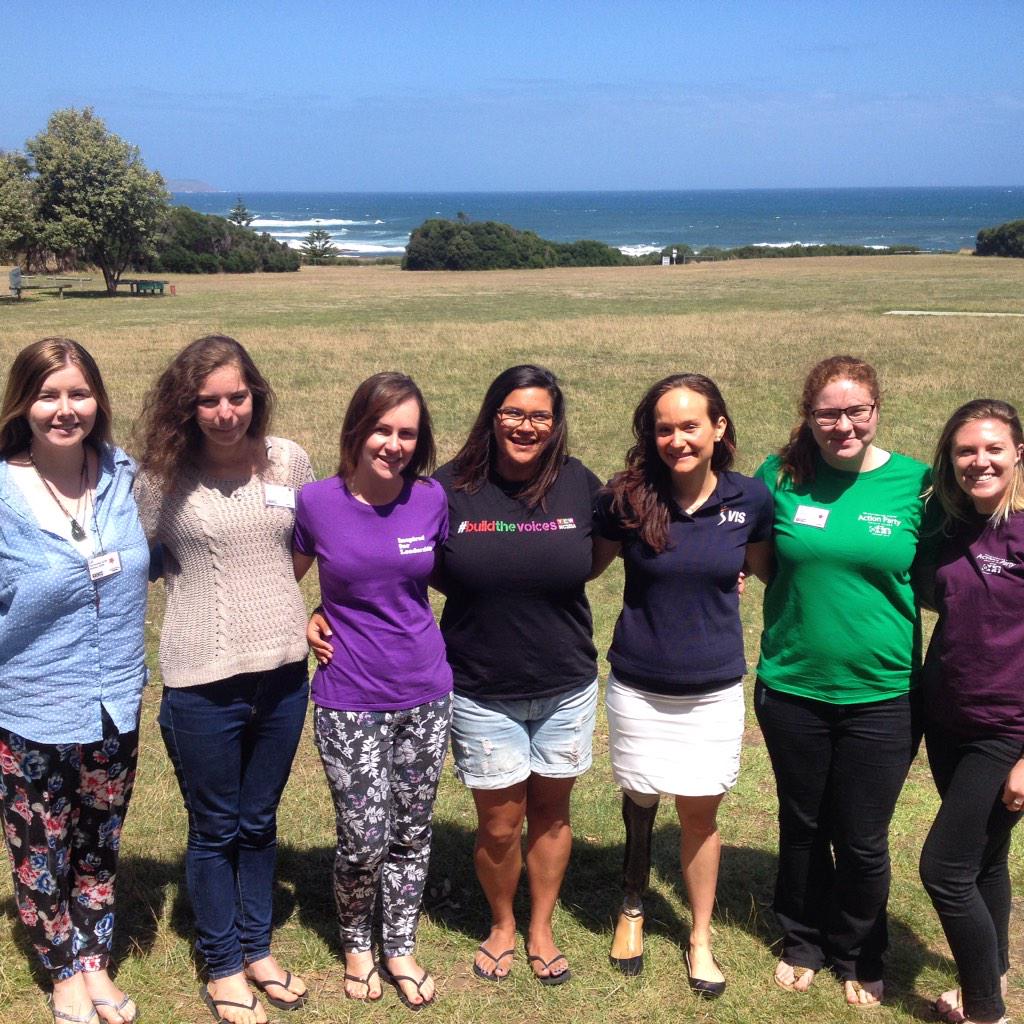 From this weekend, we all take back with us our personal action plans which will shape and influence our communities, work, school, and lives.
"Faith without deeds is dead"
James 2:14-26:
"What good is it, my brothers and sisters, if someone claims to have faith but has no deeds? Can such faith save them? Suppose a brother or a sister is without clothes and daily food. If one of you says to them, "Go in peace; keep warm and well fed," but does nothing about their physical needs, what good is it? In the same way, faith by itself, if not accompanied by action, is dead."
We hope that despite the party being over, our Actions will continue on. Our Actions is what actively supports and drives us to be the change we want to be in the world. Our Actions is what defines us and what moulds us into being inspirational leaders to ourselves, our communities, and our friends and families.
Thank you to all whom were involved this past weekend, and we pray that all of us will stand in solidarity and continue to carry on our goal of supporting and respecting the values and dignity of each person, and to discover the deepest meaning and mission of our lives.